PRODUCT
CATEGORIES
Experience combined with technology. We produce with an extensive technical service network and customer satisfaction.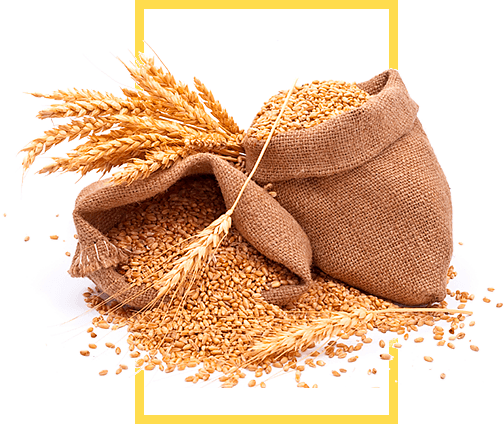 979 yılında, Hasan UĞUZYİĞİT girişimi ile Konya'da kurulmuş ve yeşil yem bitkileri hasatı amacıyla Çayır Biçme Makinesi ve Traktör Yükleme Kepçeleri üretimi yapmaktadır.
Kısa zaman içinde çiftçimiz tarafından; kalite, satış sonrası hizmet ve kullanım kolaylığı ile kabul görmüş ve piyasada kendine güvenilir bir yer edinmiştir.
Traktör ön ve arka yükleyici grubunda ve ataşman üretiminde uzmanlaşan..
WE ARE
EVERYWHERE
Agricultural Machinery is constantly developing around the world. As a Novatar family, we follow these developments closely and keep ourselves up-to-date, and always offer you the best quality agricultural machinery. CONTACT
WITH US
You can get more information about the products by contacting us so we can recommend the most suitable product for you.